At ASA, our ambition is to keep our clients at the forefront of the technological revolution and ensure the highest levels of operational efficiency. With the successful completion of the CBE's Data Center Upgrade Program, our commitment to this vision is only reaffirmed.
The largest commercial bank in Ethiopia, the Commercial Bank of Ethiopia (CBE) , has a significant presence all across the nation. With assets of around 1.1 trillion Ethiopian Birr as of June 2021, the bank is positioned as a major player in the finance sector. CBE has around 67% of all bank deposits and 53% of all bank loans in Ethiopia, giving it a significant market share in both deposits and loans.
With the help of a passionate workforce of about 22,908 employees, CBE operates through a vast network of more than 1400 branches located across major cities and small villages throughout the nation. CBE plays a crucial role in advancing Ethiopian economic growth and development as a result of its wide reach and substantial market share.
As the bank heads towards a more promising future, we at ASA are proud to be a part of this endeavor, enabling a successful upgrade of the CBE's data center to stand the test of time. With leading-edge technology and expert IT support, CBE has firmly placed itself to become one of the most innovative and consumer-centric banks in Ethiopia.
The current upgrade ensures that the bank's business operations remain uninterrupted and continue without delays. This comprehensive project was completed within a few months from order time, due to our meticulous planning and tight production and assembly schedules. To ensure the optimum performance of the data center, onsite service, and maintenance have been provided by our expert teams.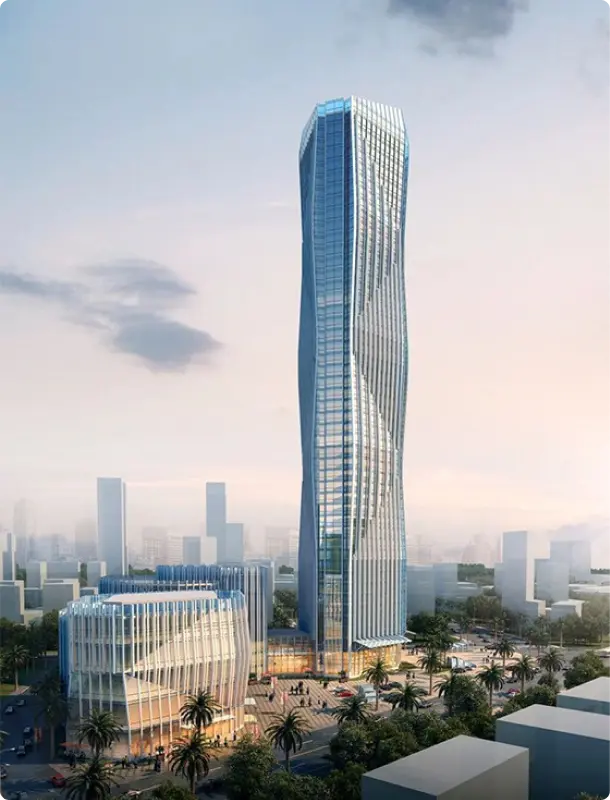 The CBE's project cost 116,667,744.3 Birr and was located in Addis Ababa, Ethiopia.
The requirements for this project included:
Case Study Commercial Bank Of Ethiopia 97,158,421 Birr project

location
Addis Ababa, Ethiopia
Requirements

Setting up a data center directly on the production floor with limited space for additional reliability
DCIM Software
DC Decoration ,Power system, Cooling system, Access control and Video surveillance, DC Safety, Structural cabling and training
Situation war room
High data center and IT service availability for all products A service level agreement with shortresponse times for on-site availability and reliability

ASA Solution

APC Solution Prefabricated Modular Data Center
APC Racks
DCIM Schneider Software
Schneidwer InRow Cooling
APC Symmetra PX UPS system
Simeon Structural Cabeling
SLA and support by ASA
Overall, the partnership between CBE and ASA Trading Plc resulted in a successful data center upgrade that has ensured business continuity and improved the overall efficiency of the bank's operations. This partnership demonstrates the importance of strategic alliances in the technology industry and the benefits ASA can bring to organizations. It also highlights the significance of investing in the right technology and infrastructure to ensure smooth business operations and meet the ever-evolving demands of the digital age.