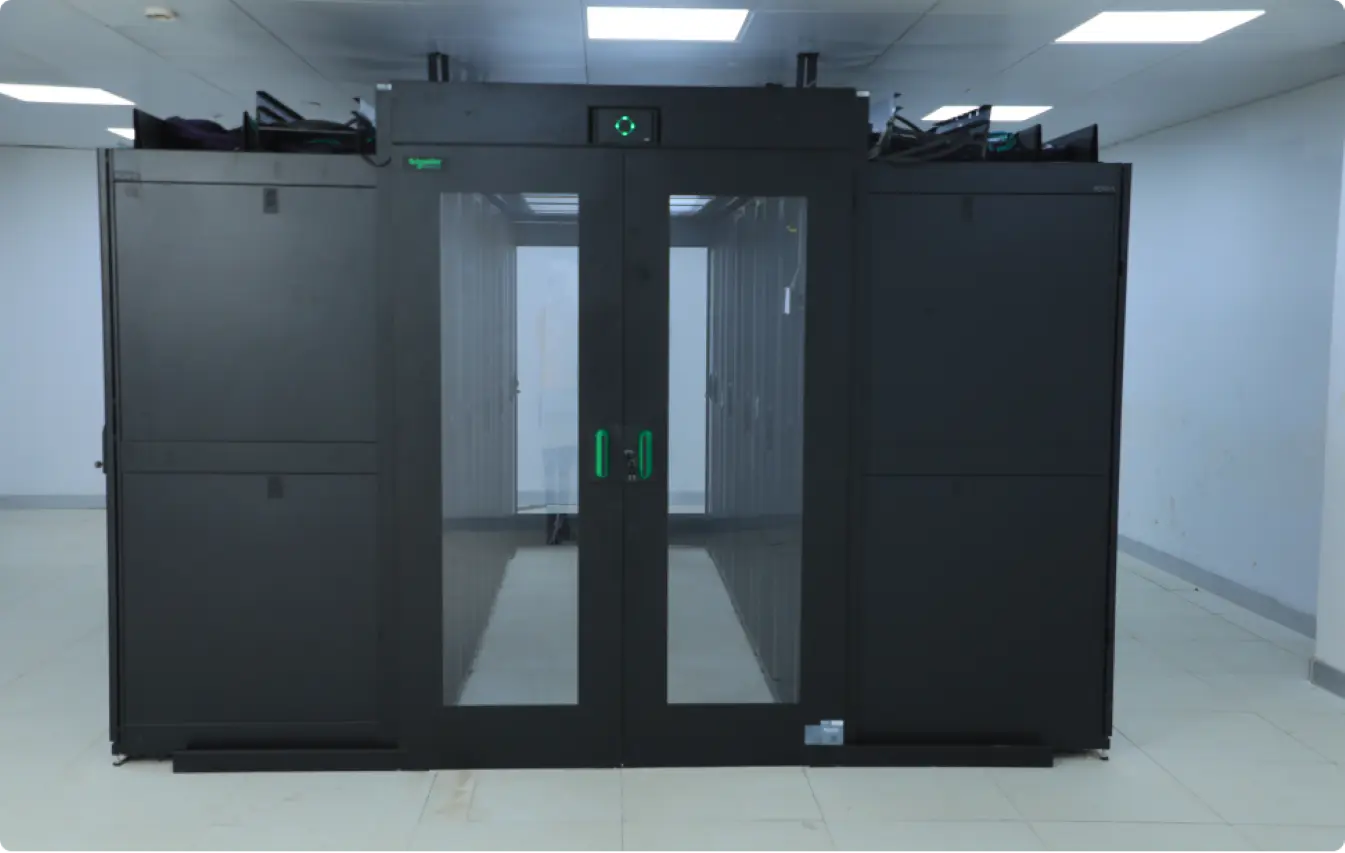 Oct 08, 2022
ASA, a leading provider of IT solutions, has partnered with IPCOM and Schneider Electric to design, supply, and construct a modular data center (MDC) facility that meets Tier III standards for Zemen Bank. The project involved a comprehensive analysis of the bank's needs and requirements to ensure that the design met all necessary specifications. ASA delivered on all fronts, including design document preparation, equipment supply, installation, commissioning, training, and maintenance, and Zemen Bank was pleased with the service and outcome provided by ASA.
The project was no small feat, but ASA's professional expertise, tools, and processes made it a success. ASA's responsibilities included preparing design documents and getting them certified by the Uptime Institute to meet Tier III standards, supplying a range of equipment for the project, including Schneider Electric's Modular Data Center (MDC), electrical panel boards, automatic transfer switches (ATS), diesel generators, in-row DC air-conditioners, data center access floor systems, data wall reconditioning work for fireproofing, data center lighting, ceiling, and door material. ASA also provided civil service work for room decoration, including room partitioning, fire-rated paint and doors, fire-rated ceiling, lighting, and raised floor systems.
The requirements for this project included:
Racks & accessories
IT power Distribution
UPS systems
Data Center cooling
Fire Suppression systems
Power distribution boards
AVR and stand by Generator
Power room and NOC area cooling systems works
Implementation of Data center infrastructure works
Implementation of Complete Data center Infrastructure works
Post Implementation support system
Data Center Migration of Old Data Center to New Head quarter, Training Knowledge transfer.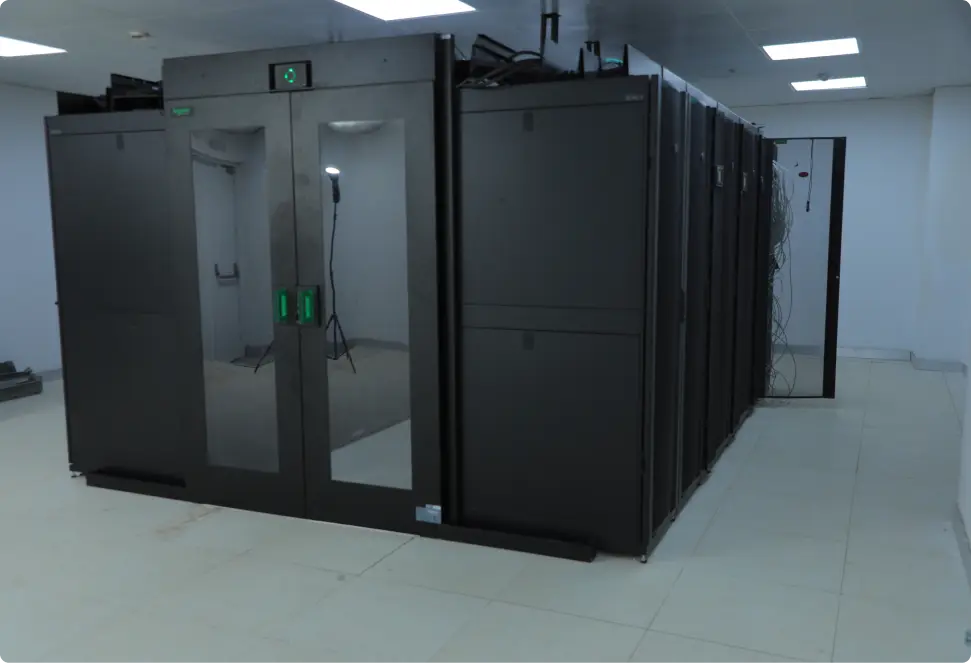 Additionally, ASA was responsible for the installation of electrical and mechanical systems for power and air conditioning systems, environment management systems for temperature and humidity control, and security systems. ASA also installed fire detection, alarm, and suppression systems using FM200 agent gas and safety and security systems using AXIS Communications. ASA designed and implemented the network/security operation center infrastructure, including multiscreen monitoring workstations, video walls, furniture, and room decoration. ASA also provided data center migration (lift and shift) services from the old data center to the newly built facility.
The Tier III data center facility built by ASA for Zemen Bank is fully equipped to support the bank's operations, ensuring that the data center facility is operational 24/7 and that the bank's critical IT infrastructure is always available. ASA's attention to detail and commitment to delivering on its promises is evident in the outcome of this project, and Zemen Bank recommends the company for similar industry engagements.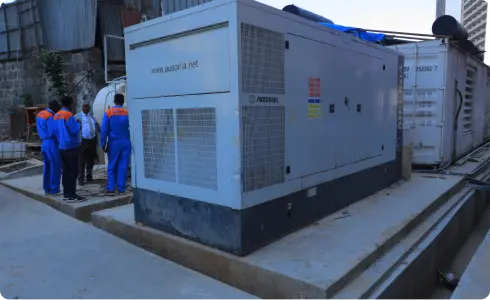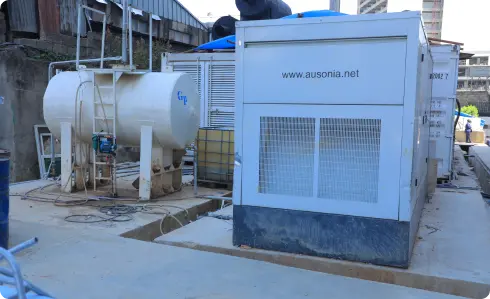 In conclusion, ASA's success in building a Tier III data center facility for Zemen Bank showcases its expertise in the IT solutions space. The company's partnership with Schneider Electric and its commitment to providing comprehensive services, from design to maintenance, has enabled it to deliver successful projects.
Case Study Zemen Bank 77,680,152 Birr project

location
Addis Ababa, Ethiopia
Requirements

The Bank needed data center design, Data center civil work
DCIM Software
Supply of Data center facility items
Installation, commissioning, Training and Maintenance in their new Head Quarter
IT Equipment, Accessories and service availability for all products
A service level agreement with short response times for on-site availability and reliability
Generator & ATS

ASA Solution

APC Solution Modular Data Center
APC Racks
DCIM Schneider Software
Schneidwer InRow Cooling
APC Symmetra PX UPS system
Simeon Structural Cabeling
SLA and support by ASA