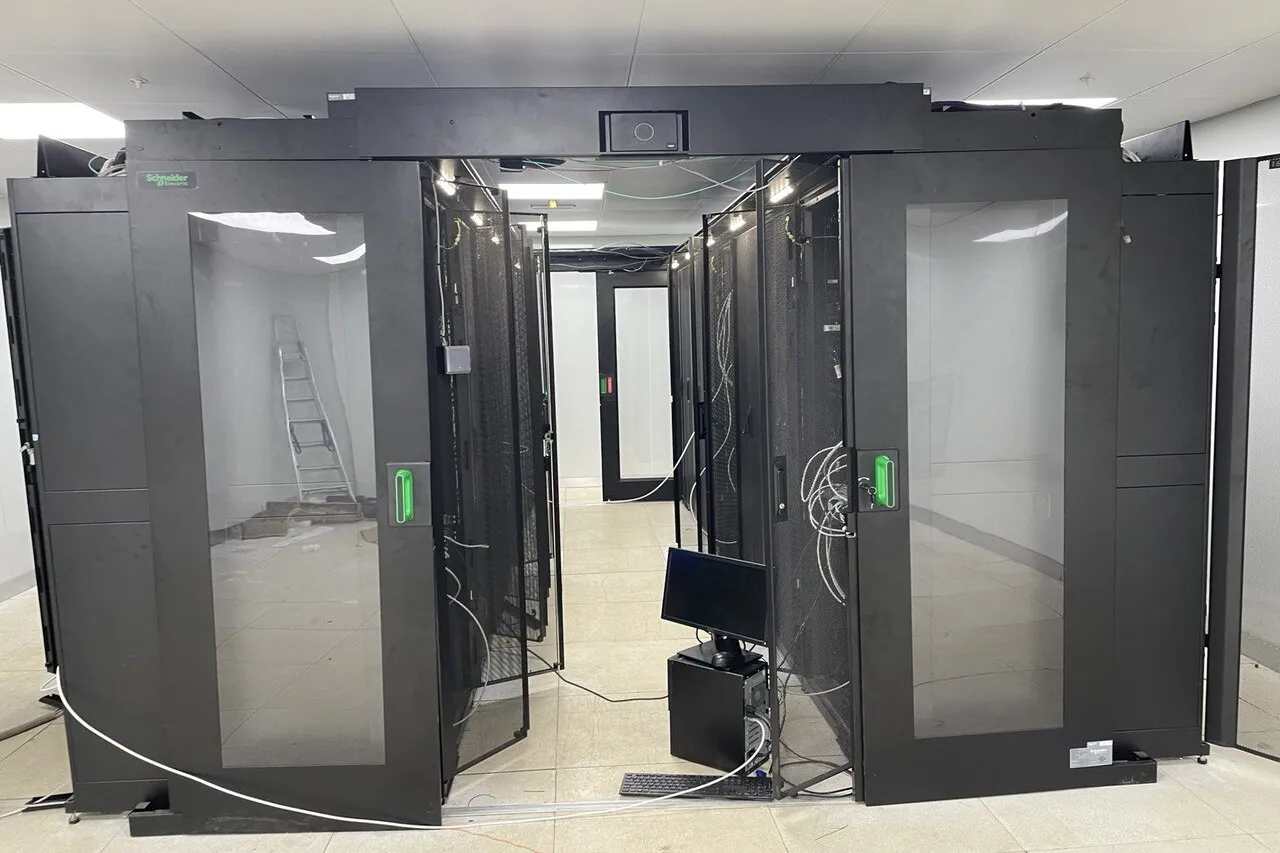 Sep 09, 2022
ASA has also done one of the many projects for Amhara credit and saving institution (ACSI) DR Data Center project. The operation of ACSI is traced back to 1995 when it was initially initiated by the Organization for the Rehabilitation and Development in Amhara (ORDA), an indigenous NGO engaged in development activities in the Amhara region.
ACSI had undertaken its pilot activities in 1996, and was licensed as a microfinance share company in April 1997. By Using Modular Data Center, protect on-premise business applications, roll out and implement software defined data centers, simplify and speed up planning, designing and building your data center, Optimize costs and performance, secure critical applications and your most valuable data, monitor, automate and control your entire data center physical infrastructure with integrated DCIM.
We provide a powerful point of differentiation through availability, flexibility, scalability, performance, and security. Our business understands the value of providing clients with a richer, more consolidated communication and collaboration experience. We have highly skilled Engineers and Certified technicians that can take you and your business from beginning to end to address the infrastructure needs you are embarking upon today. Improving the end-to-end performance, availability and security of applications and services across communication networks. If your data center has evolved over time, it's possible that it's not making the most efficient use of computing, storage, and energy resources.
Our data center optimization teams can assist you with data center planning, rationalization, migration, and management across on-premise, hosted, and cloud environments.We ensure that your business continuity isn't interrupted and that your most precious asset – your data – isn't. ACSI was one of our major clients who has collaborated with us for the implementation, supplying, installing and training of DR Data center.
This project was done for their Bahirdar branch which took us only 4 months. The project includes Decoration of floor and wall, generator from Ausoina, Ortea for AVR, structural cabling from Siemon , DCIM software including UPS, ACs, PDU, PDF with Accessories from APC by Schneider Electric, IP cameras and video system from Samsung, Access control form Impro and many more international suppliers
Case Study Zemen Bank 77,680,152 Birr project

location
Addis Ababa, Ethiopia
Requirements

The Bank needed data center design, Data center civil work
DCIM Software
Supply of Data center facility items
Installation, commissioning, Training and Maintenance in their new Head Quarter
IT Equipment, Accessories and service availability for all products
A service level agreement with short response times for on-site availability and reliability
Generator & ATS

ASA Solution

APC Solution Modular Data Center
APC Racks
DCIM Schneider Software
Schneidwer InRow Cooling
APC Symmetra PX UPS system
Simeon Structural Cabeling
SLA and support by ASA